FH Oberösterreich – University of Applied Sciences Upper Austria

FH OÖ University of Applied Sciences (UAS) Upper Austria was founded in 1994 and is the biggest UAS in Austria with 4 different locations in 4 cities and 62 degree programmes. Each campus is dedicated to a specific topic: Medical Engineering & Applied Social Sciences (Linz), Engineering (Wels), Management (Steyr), Informatics, Communications & Media (Hagenberg). FHOÖ is one of the most research intense universities of applied sciences in the German-speaking world. Situated in the region of Upper Austria it seeks to appeal local as well as international students of all kinds.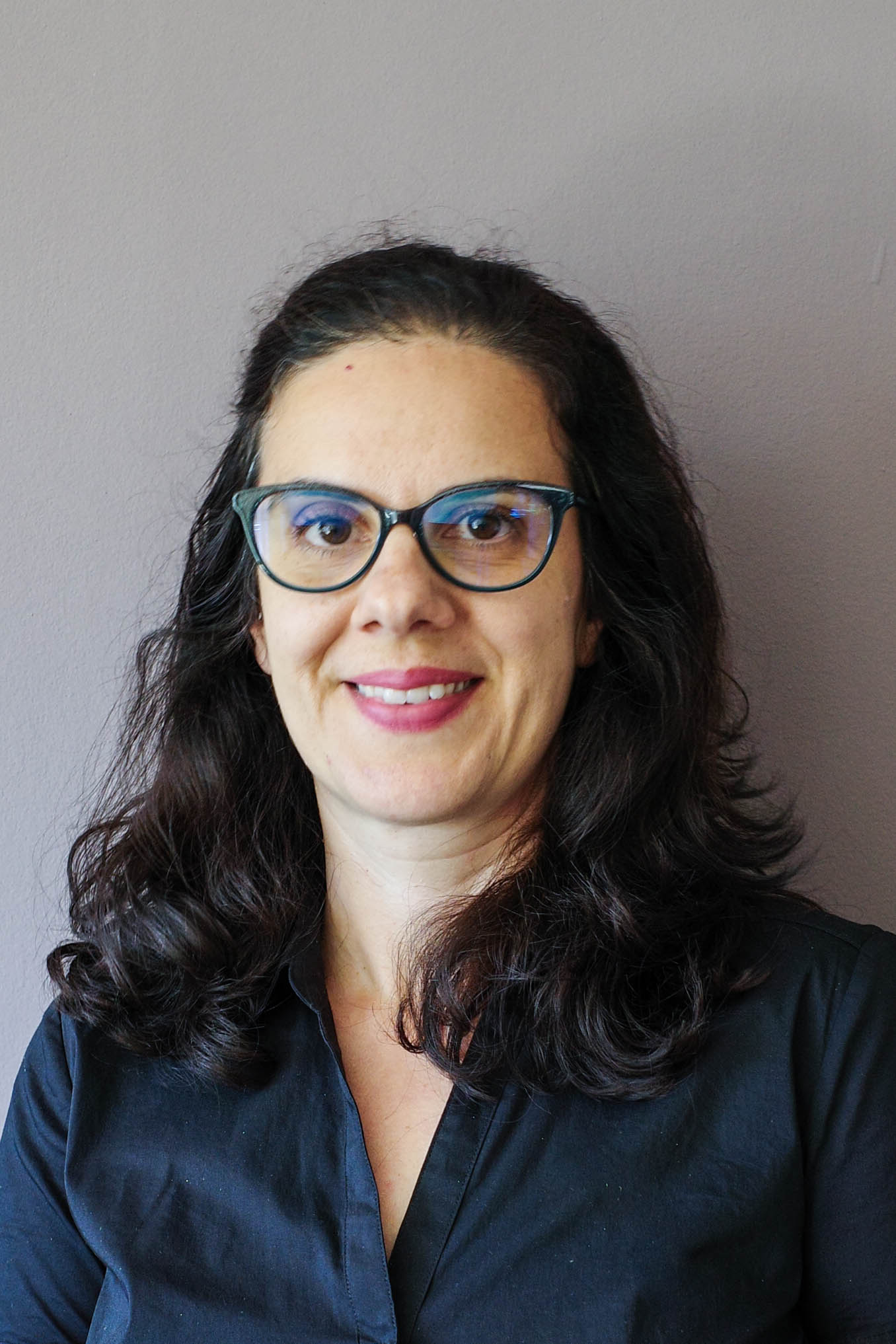 Adrijana Krebs
Project lead
adrijana.krebs@fh-linz.at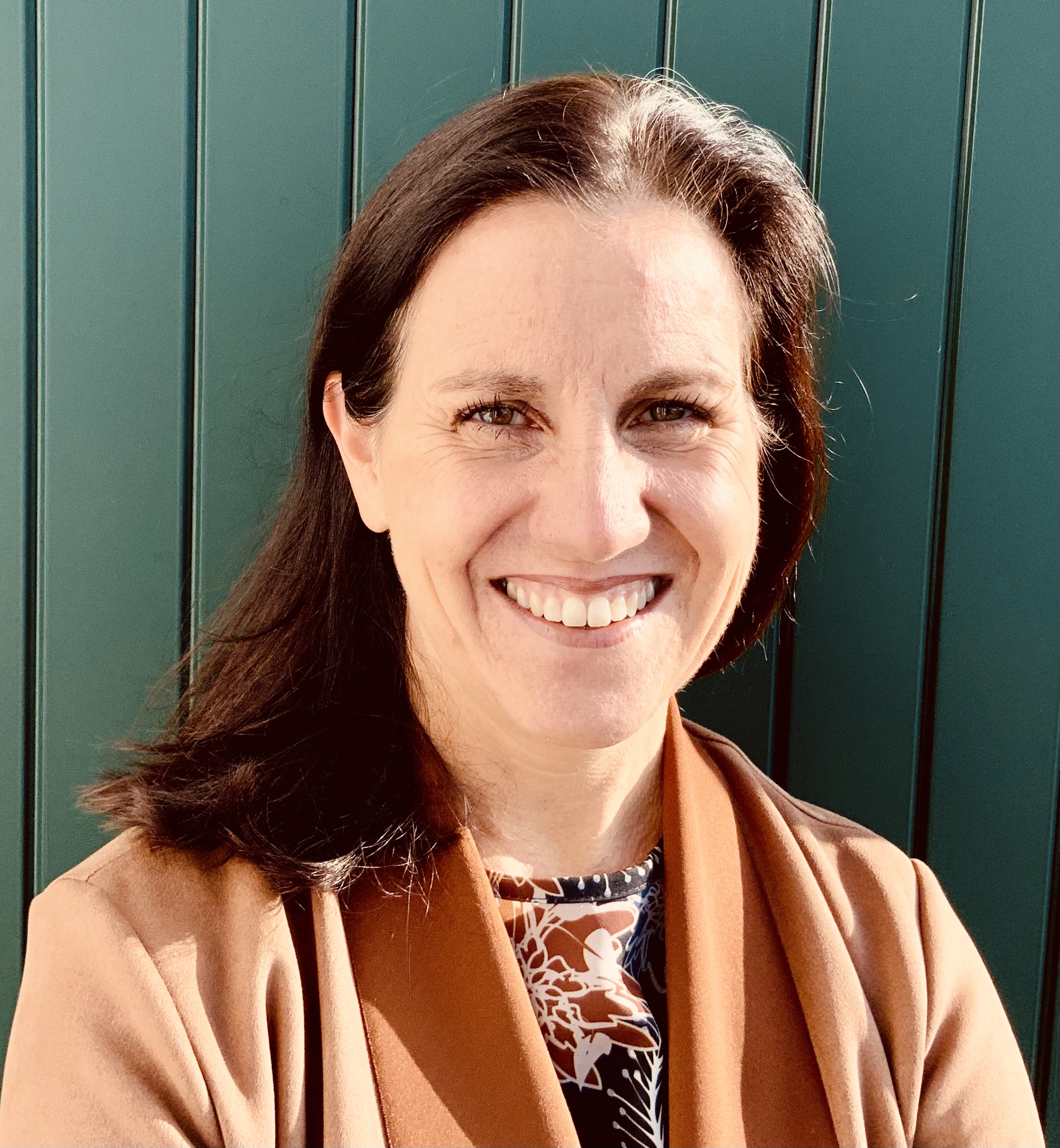 Gisela Schutti-Pfeil
gisela.schutti@fh-ooe.at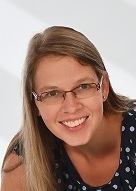 Barbara Ehrenstorfer
barbara.ehrenstorfer@fh-ooe.at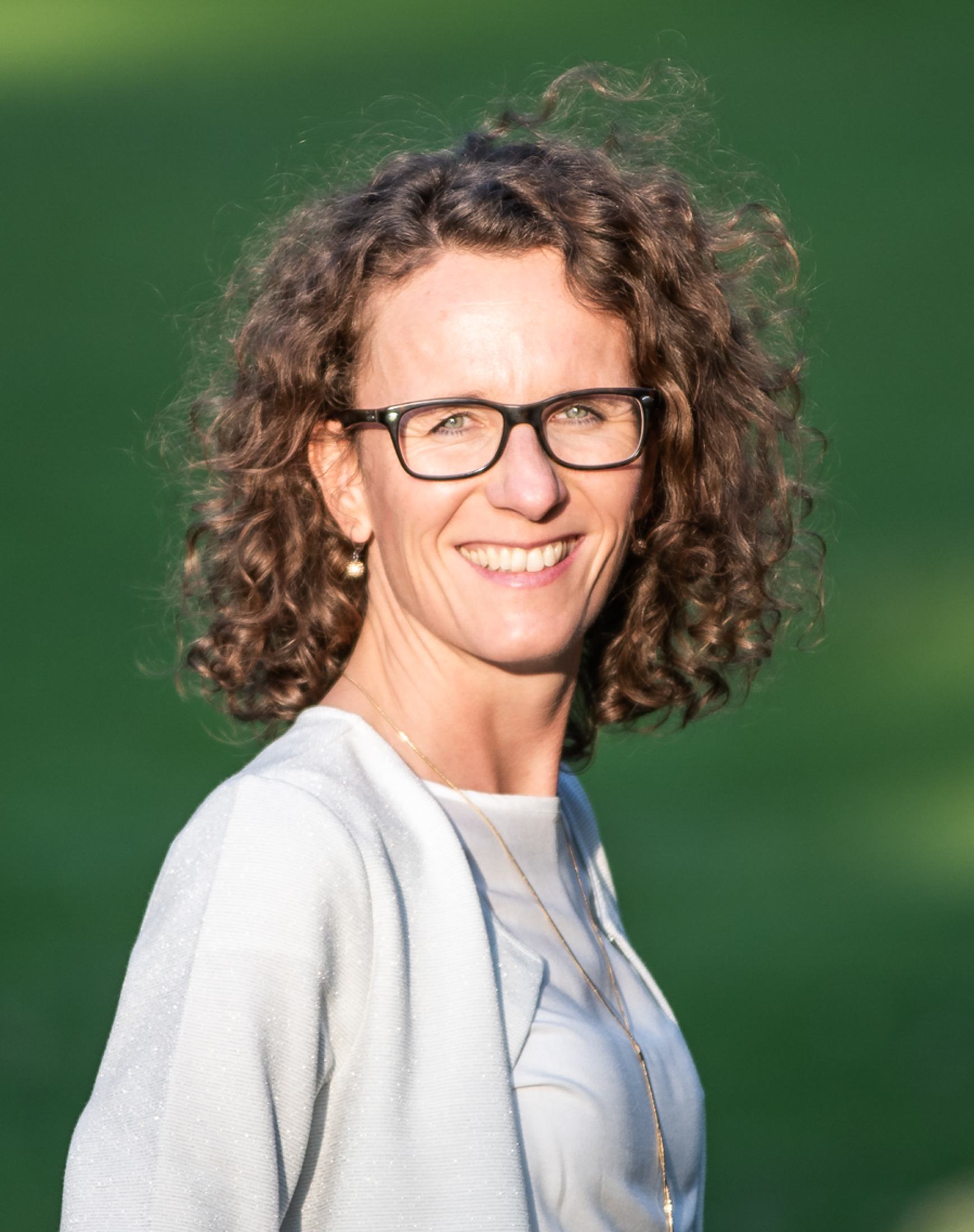 Tanja Maria Peherstorfer
tanja.peherstorfer@fh-ooe.at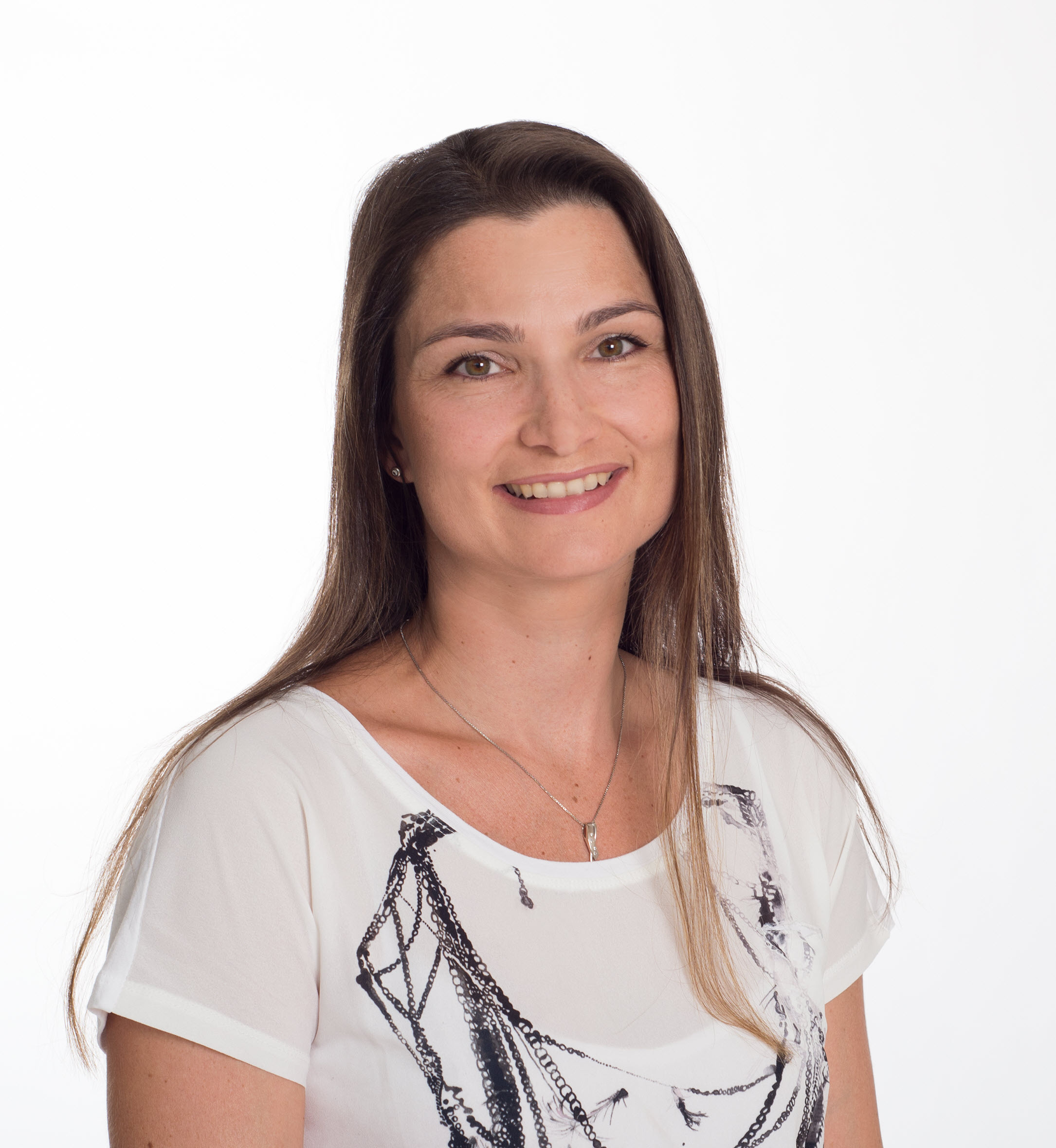 Julia Wall-Putz
julia.wall@fh-hagenberg.at
University Of Aveiro

The University of Aveiro (UA) is a public Foundation since 2009 under private law. UA's campus also extends to Águeda School of Technology and Management and the School of Design, Management and Production Technologies, forming the UA cities trio (Aveiro, Águeda, Oliveira de Azeméis). It is currently attended by approximately 17000 (post-)graduate students, 9% of which are international. UA's action crosscuts various scientific areas from Engineering to the Arts and is (inter)nationally recognised for being innovative and focused on solving the real-world problems of society.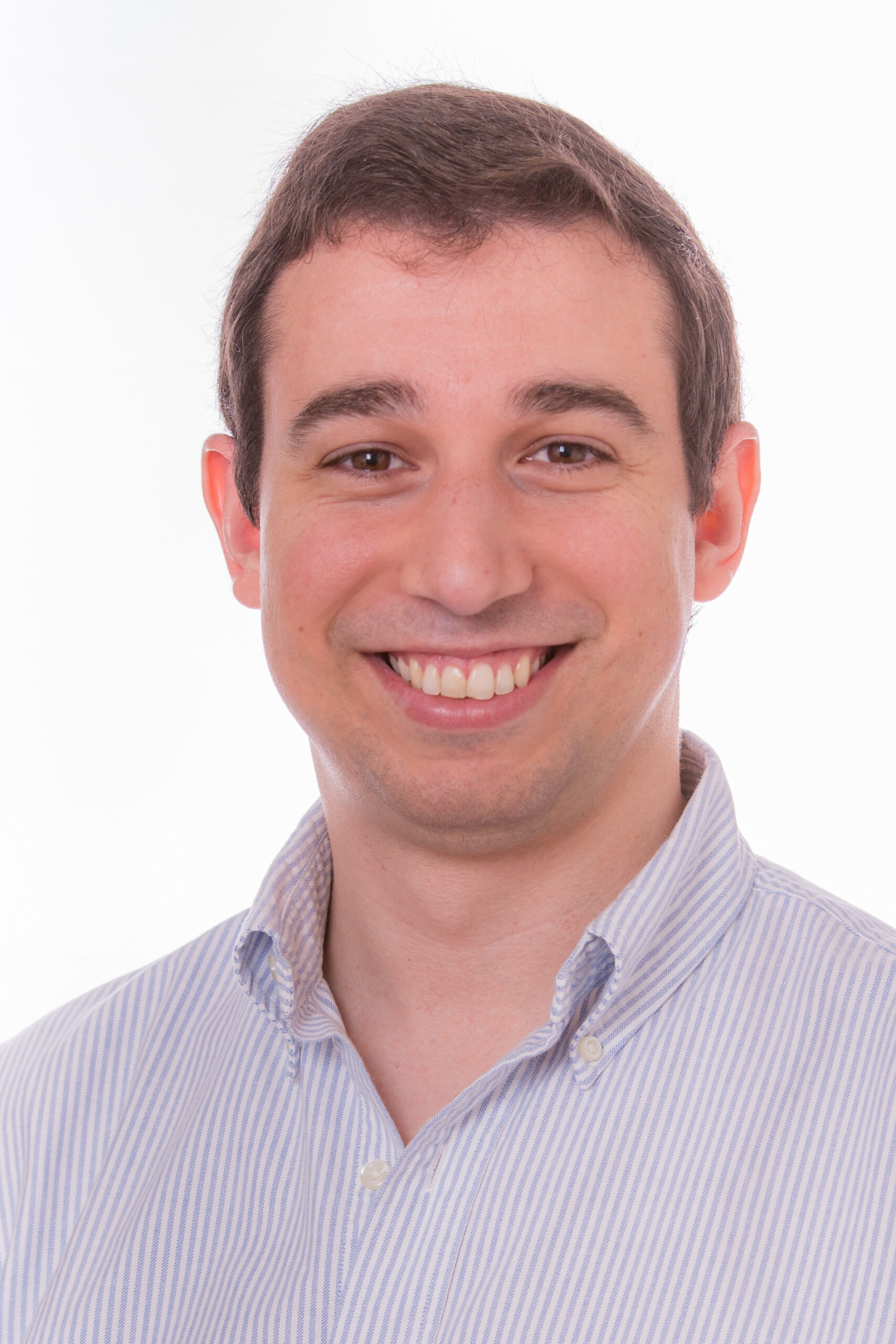 Rúben Alves
rubenalves@ua.pt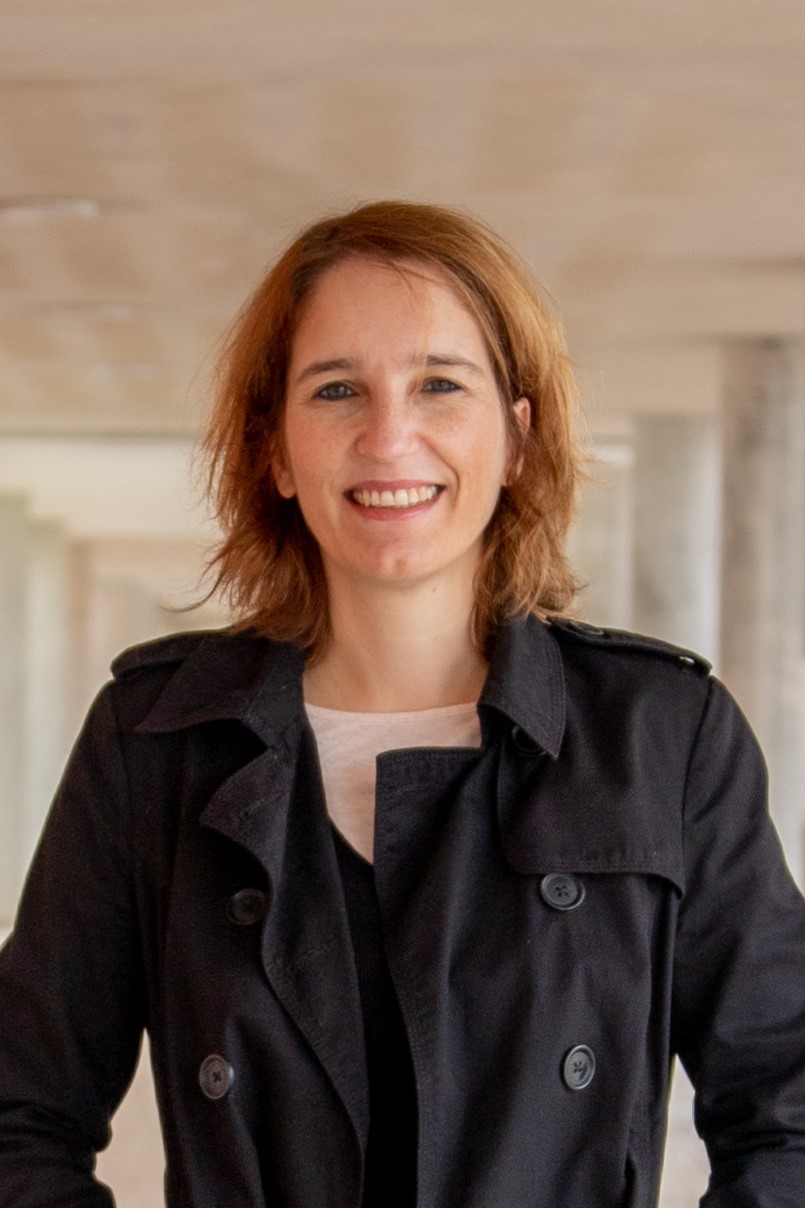 Sandra Soares
sandra.soares@ua.pt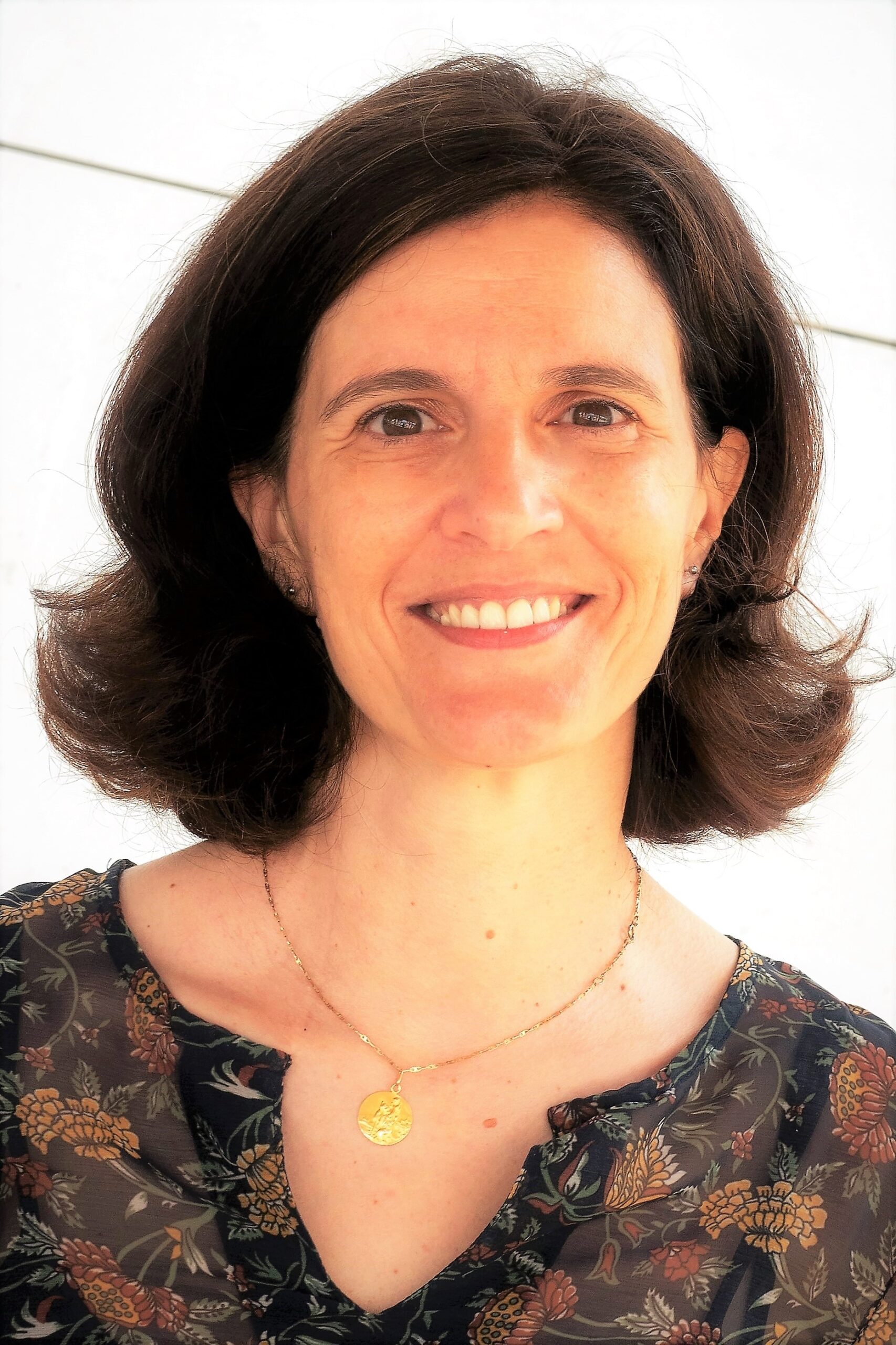 Robertt Valente
robertt@ua.pt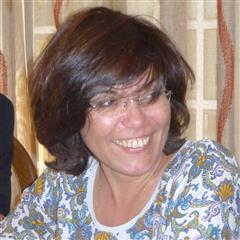 Paula Carvalho
paula.carvalho@ua.pt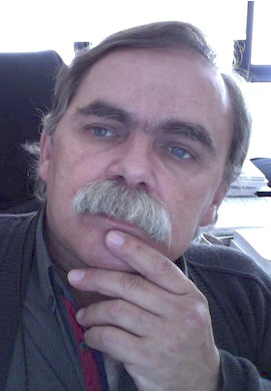 António Moreira
moreira@ua.pt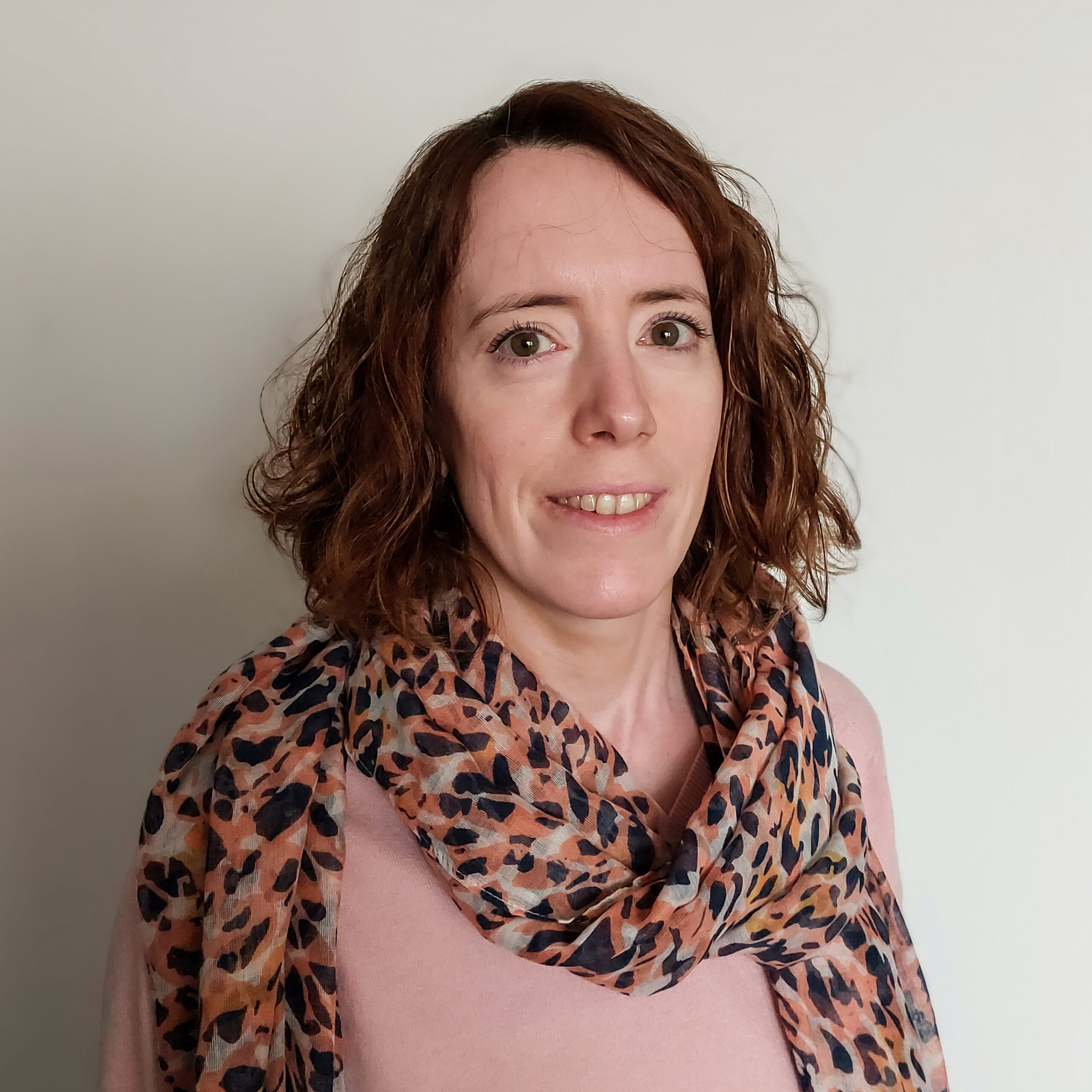 Susana Caixinha
Laurea University of Applied Sciences

Laurea University of Applied Sciences is the third largest university of applied science in Finland. LAUREA's strategic intent is to be an international developer of working life competence and vitality in the Uusimaa region in 2030.
Currently, LAUREA offers 17 bachelor programs and 12 master's degrees, many of the are offered both in Finnish and English. Our institution operates on six campuses in the Uusimaa region. There are about 7,800 students, 600 staff members and 30,000 alumni in our community.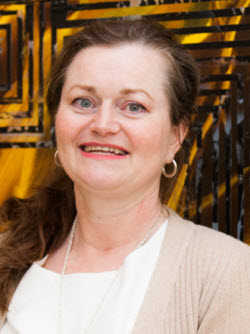 Tarja Chydenius
tarja.chydenius@laurea.fi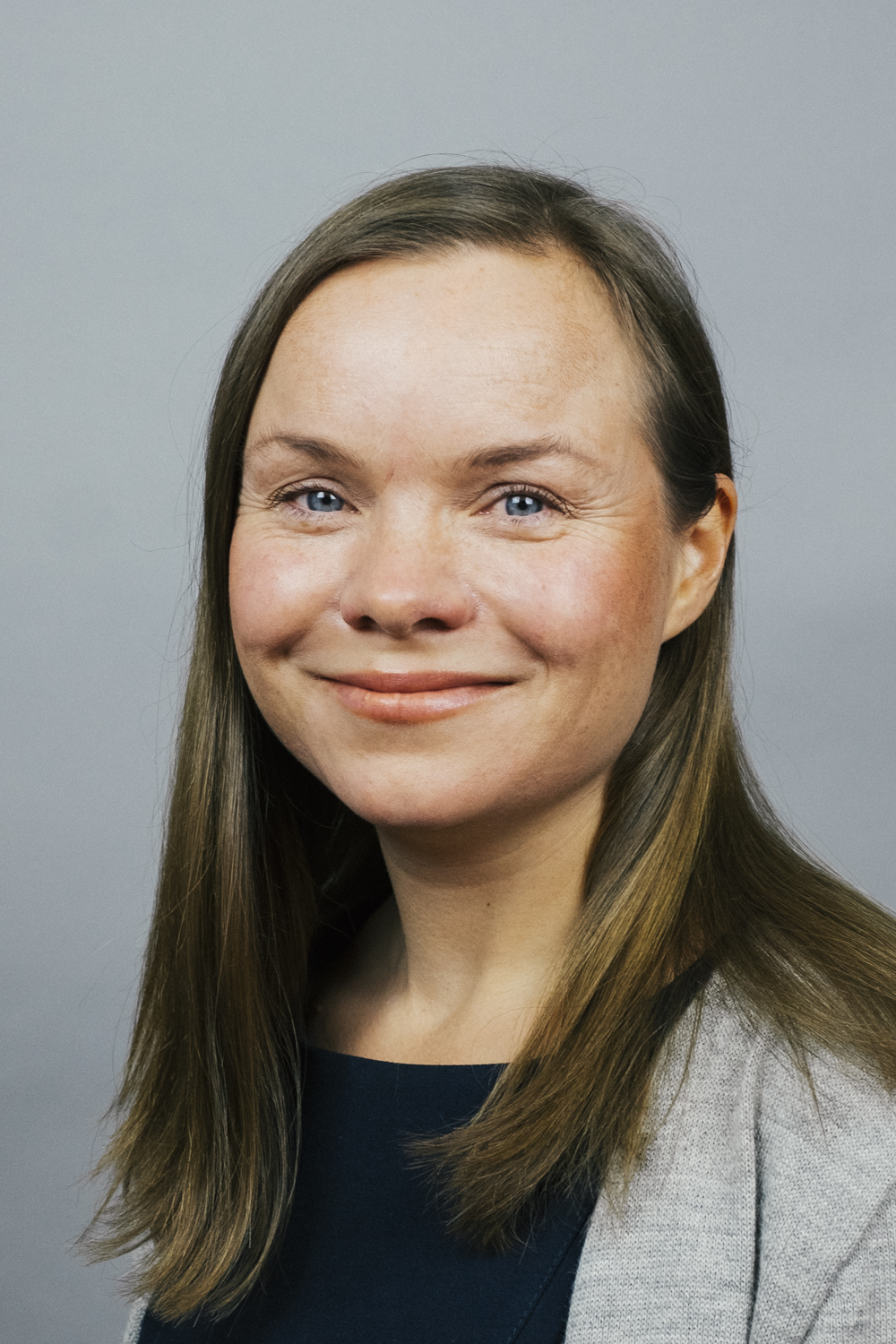 Annukka Korvenranta
Annukka.korvenranta@laurea.fi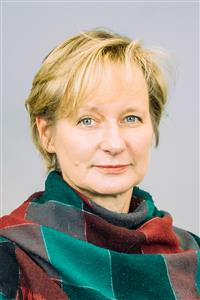 Sari Haapa
Sari.haapa@laurea.fi
evalag

evalag (Evaluationsagentur Baden-Württemberg) is a German quality assurance agency organised as an independent Foundation Under Public Law which is committed to non-profit purposes. evalag understands itself as a partner of higher education and scientific institutions and offers expertise to support institutions in their commitment to high quality in research, teaching and learning, and the entire organisation. evalag works professionally, reliably, transparently and based on national and European standards for quality assurance and development. The agency is active in European and international networks for the further development of the European Higher Education Area.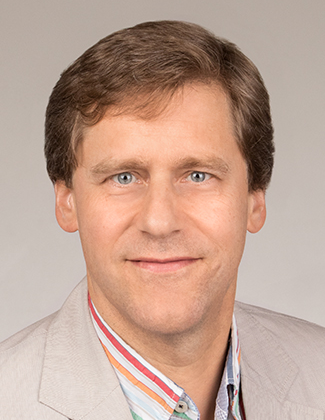 Theodor Leiber
leiber@evalag.de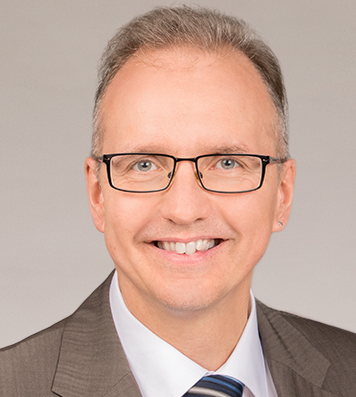 Georg Seppmann
seppmann@evalag.de